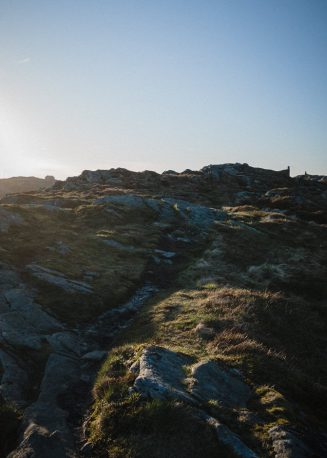 I guess I'm in no shape to run 20km with almost a thousand meters of climbing. I realize that now, third day in a row, three days after the deed. But while it lasted, damn it felt good! Still does, in fact.
I run mostly to keep my head above water—so to speak—mentally. That's not the entire story though because I started running after reading something on the internet and wanted to try to exercise my knees into shape, they'd been causing me some grief while cycling. The knees improved, quickly, but I also noticed a welcome side effect, how running regularly improved my mental well–being. Which wasn't entirely a shock, a while back I had a bit of an epiphany during an afternoon hike, one that opened my eyes to the fact that this might be a welcome side effect from regular physical activities.
So given my current reason for running and the fact that it doesn't take much, only persistence, not being in shape to run 20km and 1km vertical is ok. I might get there, eventually.
As with the epiphany, during this recent 20km I was in my backyard. *Backyard in this  context being the mountain that begins on my doorsteps, nothing fancy or exotic, just a really nice place to be. Hikes or runs up there can last an hour, or six, longer if one feels for it, all depending on where to go and how to get there.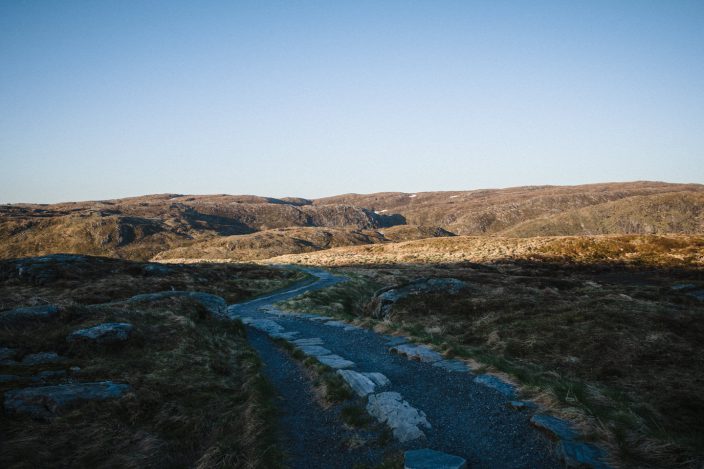 And as it goes the experience is always slightly different, from one run to the next. Not on a bad–to–good kind of scale, coming to think of it not on any scale. Just different.
It's easy to be seduced by evenings such as this one, with their slow sunsets and long shadows that seem to go on forever. Although personally I'm as easily seduced by the more foggy alternatives, here is an example. Sure there is less to be seen and as such not as much to photograph, and the attempts to keep water off the camera often means parking it in the backpack making the next photo ever so less likely to get taken. And although I have come to appreciate the photographs I bring home on a memory card, both as visual souvenirs but more importantly as motivation to get out again, running without nothing but the bare essentials certainly comes with its own set of qualities.
On the evenings with the slow sunsets, however, it can be difficult to leave the finger off the shutter release. Not to mention leaving the camera at home. And the visual performances going on at dusk tend to inspire.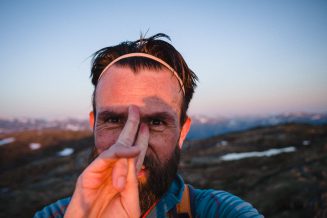 Of course, bringing a camera does add a bit of weight to the pack. And operating it certainly slows one down. So when the time comes that I'll be taking my running seriously enough to be worried about GPS data and performances (if the time comes), I might have to reconsider and pack more accordingly. As it is I'm perfectly happy with dragging along the extra weight, which in the case of the little Fuji camera is hardly worth mentioning, and wasting valuable seconds that otherwise could have further improved the Strava segments in order to have the opportunity to create a few (ok, lots) memorable frames. Besides, they have indeed proven to be a good motivation to get out again.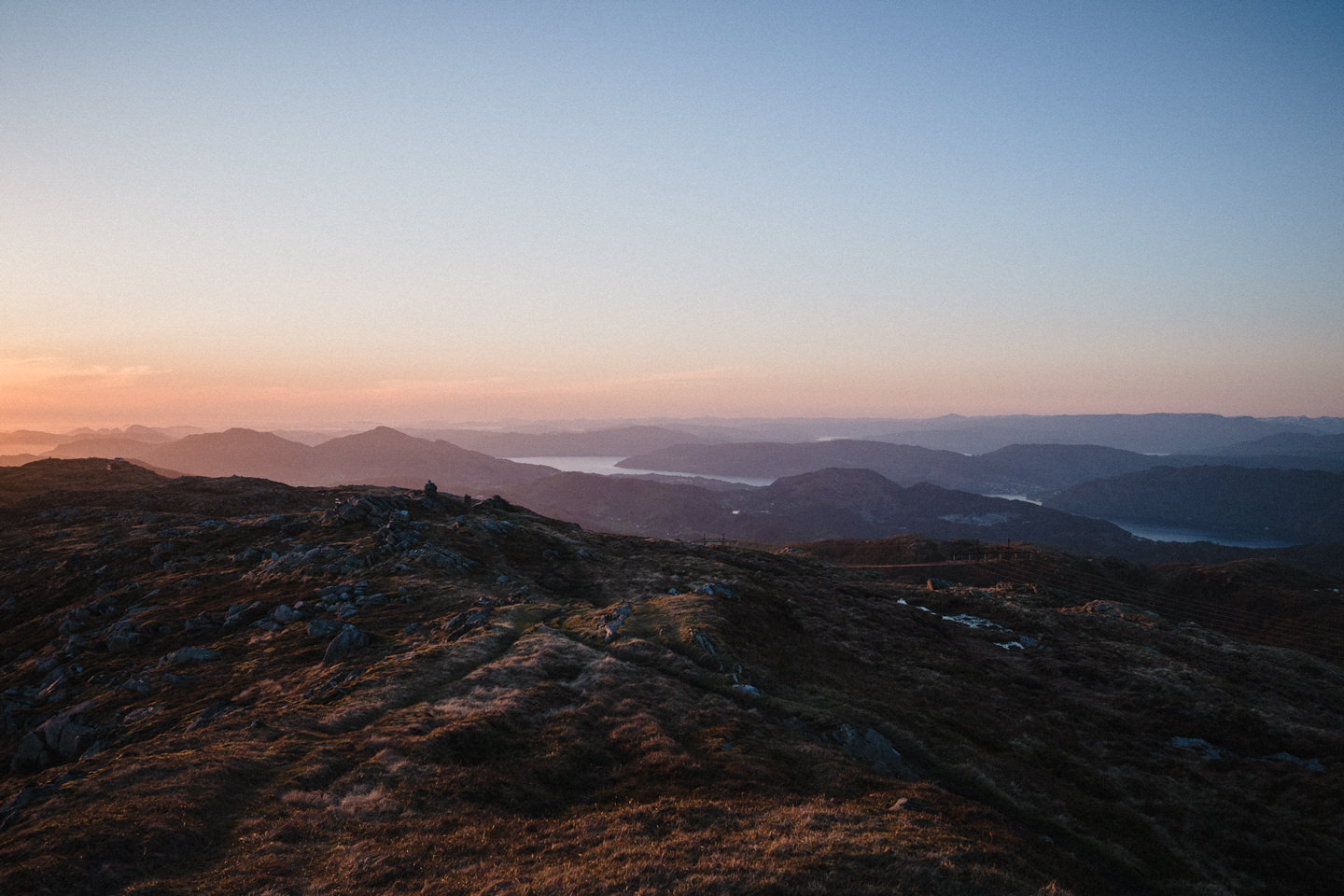 Of course there's nothing wrong with trying to improve whatever it is one is doing, and if my experience so far is anything to go by, I suspect it'll happen on its own. Distances and speed will continue to improve, to a certain extent at least, I suppose my job is to take good enough care of my aging body to make sure that I'll be able to continue to run around in my backyard. And wherever else the shoes may find themselves..